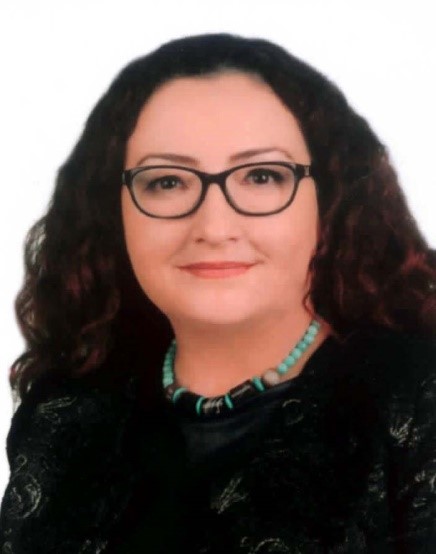 Prof. Dr. Özden Tezel
Dean's Message

Your university education is the most important period in your studies. The academic education you will receive will be effective both in building your own future and shaping your contribution to the society in which you live. You will acquire academic knowledge and develop skills that will prepare you for professional life during your academic study with us. Our primary goal is to educate and train teacher candidates with the knowledge of current methods and approaches in education and provide them with a strong foundation for future professional development. We see you as an active stakeholder and are very proud and excited in helping educate teachers candidates with strong moral and ethical values.
It's our greatest wish that you feel like you are at home during your study here in our faculty; and that this period will be among the most memorable moments of your life. Our faculty members are caring and understanding. Our academic staff places great importance on research and provides students with continuous support during education. Our teaching staff is well aware of the responsibility placed upon them when they are training the teacher candidates who will educate the next generation. They will continue striving towards excellence in their teaching to meet and exceed expectations.
I would like to welcome our students who chose our faculty and wish them success in their academic studies.
Sincerely;
Professor Dr. Özden TEZEL
Dean